President's Corner
The President's Corner seeks to raise awareness across Academy of Management membership for understanding organizational goals and celebrating notable achievements.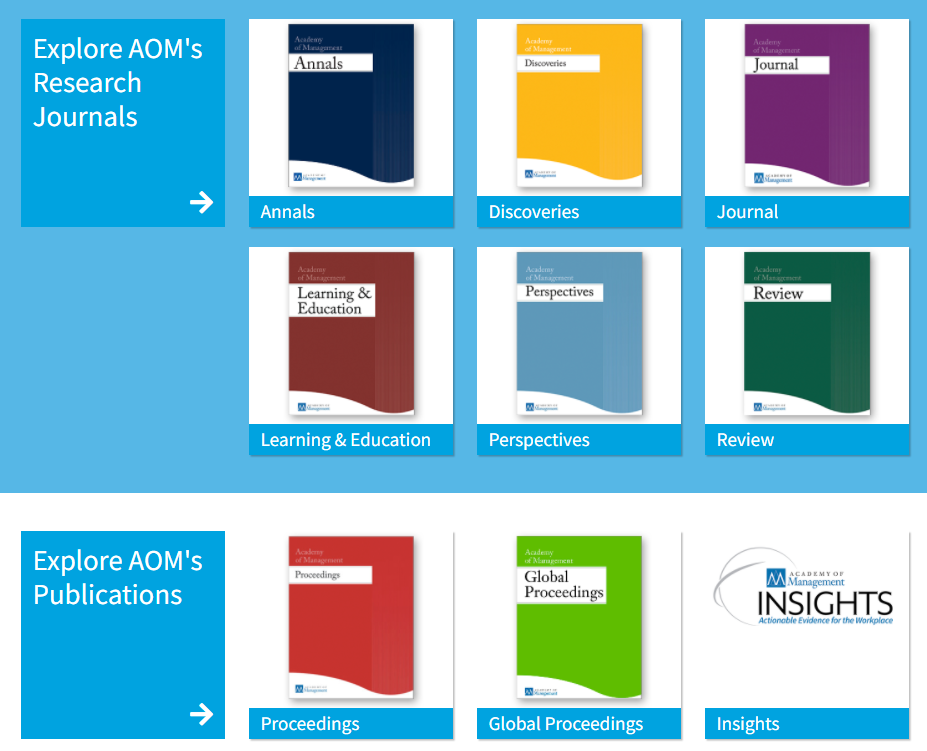 Releases
AOM Research: Rigor and Relevance
Our journals clearly target readers who are management and organization researchers and educators. But they also aim to be relevant and useful for organizations and society at large.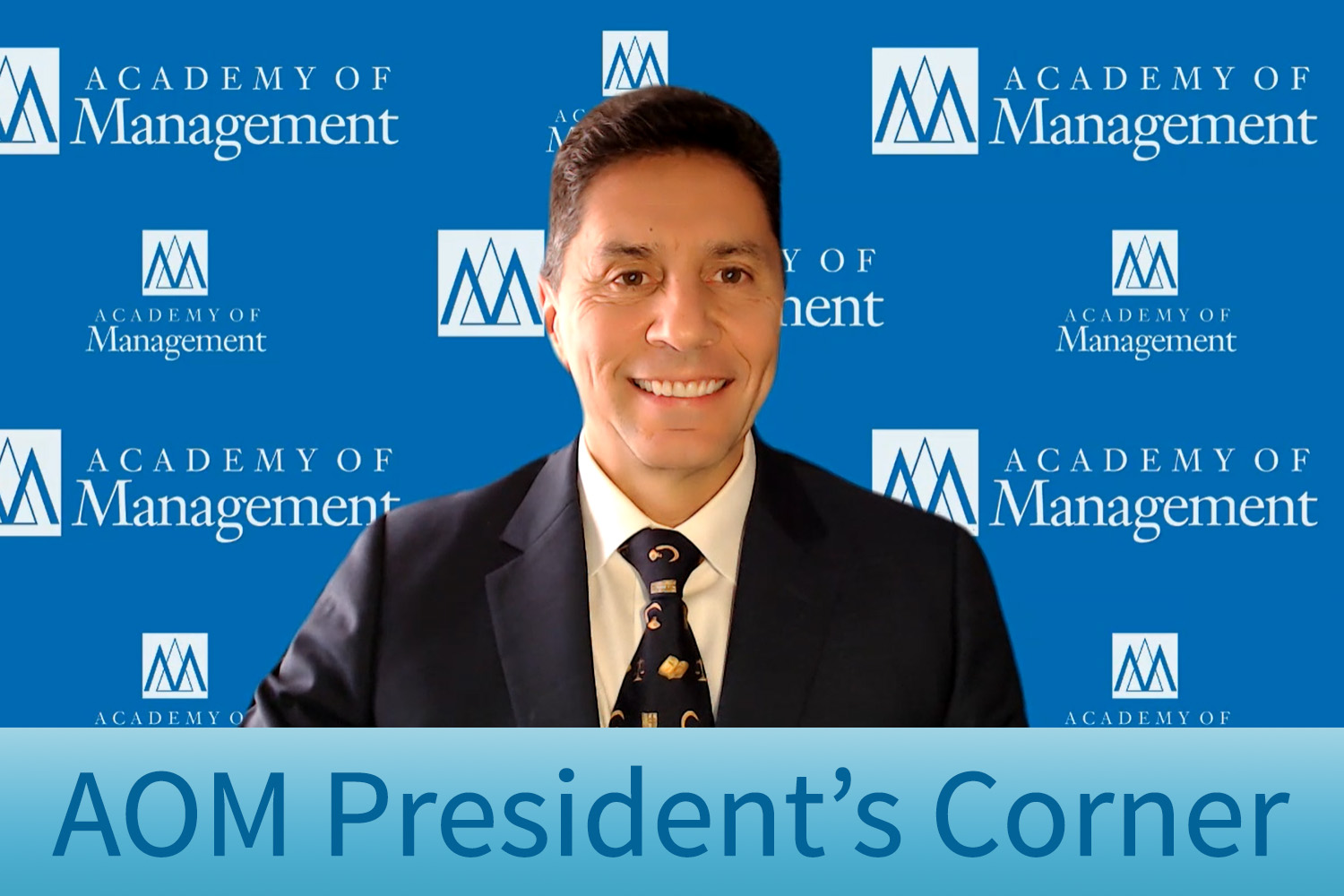 Releases
Innovation Thrives
It's been quite a ride since the first Academy of Management meeting took place 85 years ago with only 10 people in attendance!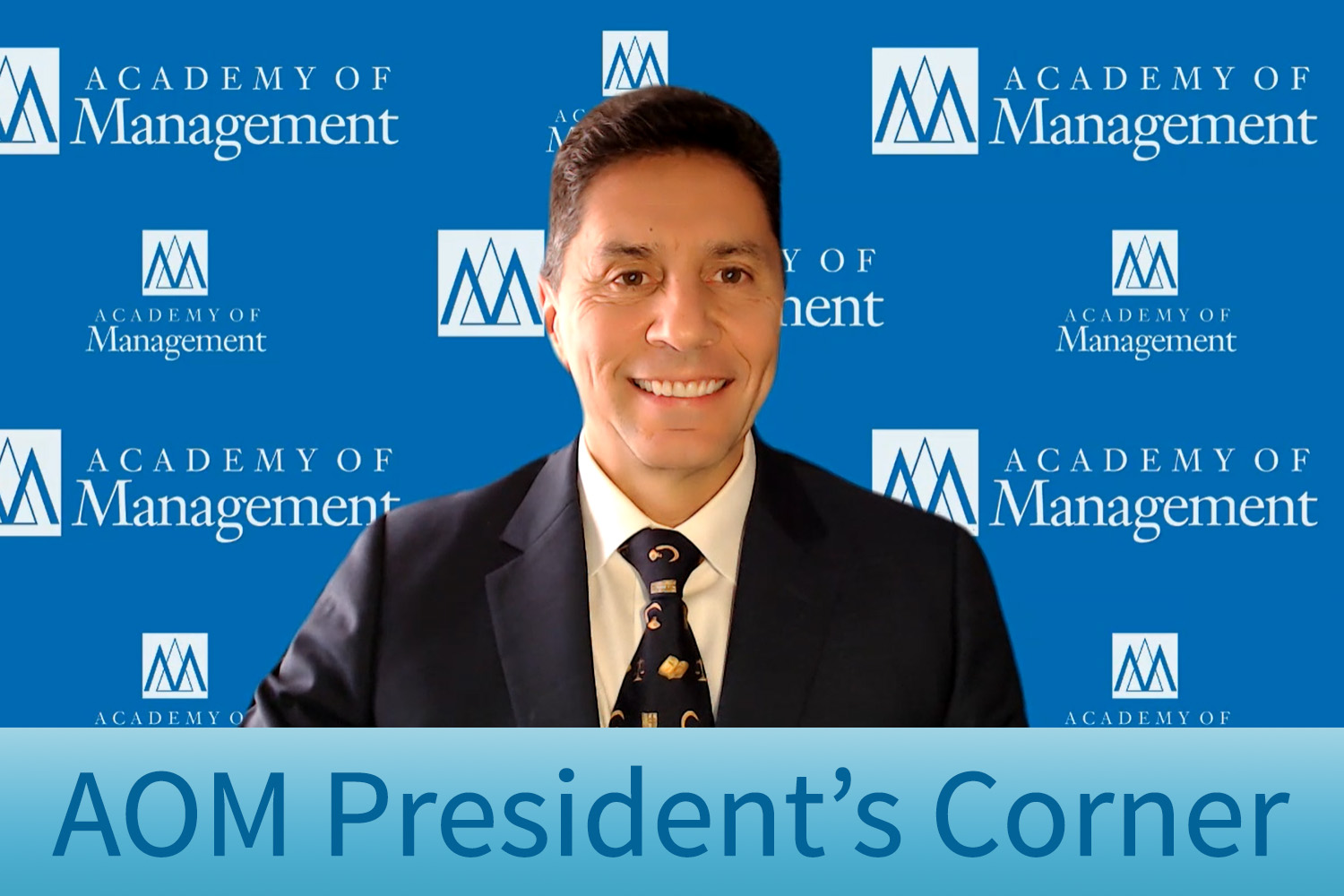 Releases
Building AOM's Future
'We' is the key. It is you, and you … all of us, almost 20,000 Academy members.